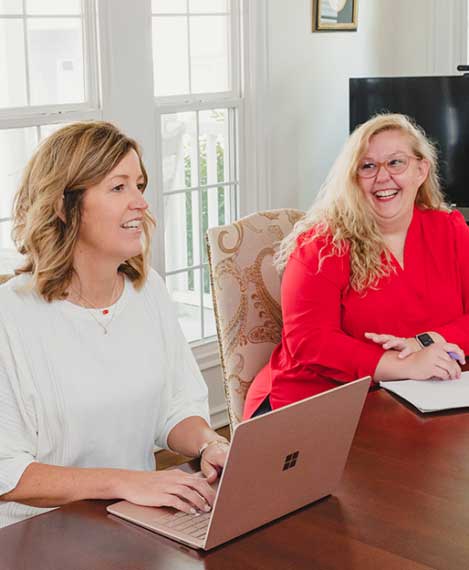 The services and companionship that the Timesavers team has provided over the years have been phenomenal and Mom could not have continued to live independently without your help.
Since we can't be there with our mom, you don't know the peace of mind it gives us to have Timesavers helping her.
Well you guys are first class. I'm looking forward to the next client. This company is truly first class, nothing like the other agency I interviewed with.
These are our parents, some of the most important people in the world to us, and you have exceeded our expectations. Each of the things we've needed, you've stepped up and made the situation the best it could be.
Daughterhood Circle - 12pm (the third Friday of each month)
Windy Hollow Biscuit House | 630 Emory Drive | Owensboro, KY
Daughters make up 70% of family caregivers. This is for busy caregivers who meet once a month to listen, learn, and escape for a couple of hours. Caregiving is hard work, and you are not alone. Come learn from others in your shoes. And bring a friend who needs it. 
Our Daughterhood Circle Group meets the third Friday of every month at Noon at Windy Hollow Biscuit House (630 Emory Drive | Owensboro, KY 42301). Follow us on Facebook for additional events.