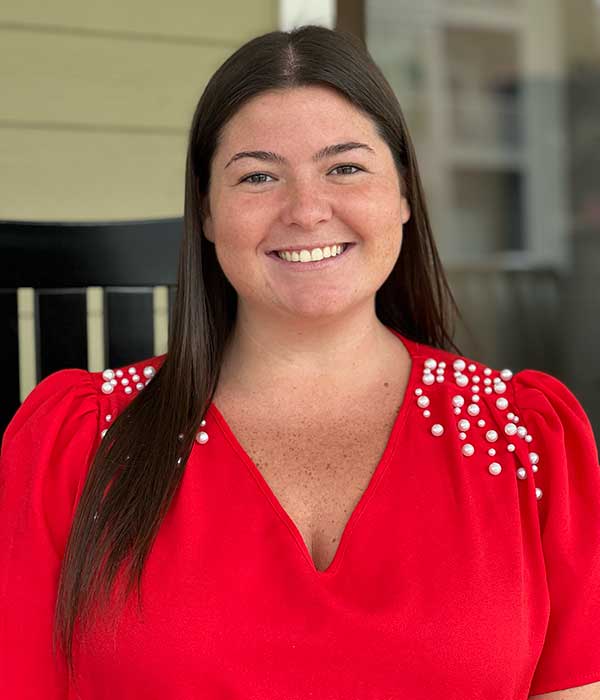 Kristen Stewart
Community Engagement Coordinator
Community Engagement Coordinator
Kristen Stewart originally hails from Princeton, Kentucky, but her journey led her to Bowling Green when she enrolled at Western Kentucky University in 2018.
In her role as Community Engagement Coordinator, Kristen is involved in building connections and fostering relationships with a diverse array of individuals and businesses within the Bowling Green community. She looks forward to helping convey our mission, identity, and the reasons behind our work.
Kristen finds joy in spending quality moments with her loved ones, indulging in kayaking adventures, and immersing herself in the world of literature.
Our Mission
Providing support, guidance, and care for families to assist seniors in aging with grace.
Our Purpose
Our purpose is to create a compassionate support system of professional caregiving services for families – at home or in a facility. We assist families in successfully caring for their loved ones and believe each of our clients deserve respect, dignity and grace.  We believe our team and caregivers deserve the same. 
Privately Owned

Trained Advisors

Licensed & Insured
Consulting/Coaching

Care Coordination

Long Term Care Planning