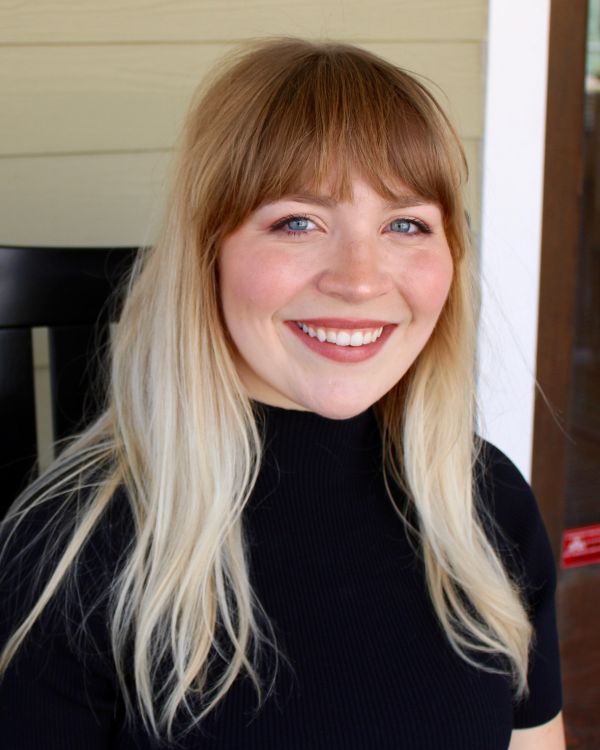 Erica Roberts
Community Engagement Coordinator
Community Engagement Coordinator
Erica Roberts is a proud native of Owensboro, Kentucky. Her roots in this
community run deep, and since 2015 she has been dedicated to caring for over twenty of its senior members as a private caregiver.
As a child, her memories are woven with experiences of accompanying her mother, a caregiver, to houses across the community and nursing homes where they shared the gift of music with residents. Growing up surrounded by the geriatric community fueled Erica's passion for senior care. She firmly believes that those who laid the foundation of our community deserve exceptional care in return.
As the Community Engagement Coordinator at Timesavers Caregiving & Concierge, Erica is committed to building connections and fostering relationships with diverse individuals and businesses throughout Owensboro.
Our Mission
Providing support, guidance, and care for families to assist seniors in aging with grace.
Our Purpose
Our purpose is to create a compassionate support system of professional caregiving services for families – at home or in a facility. We assist families in successfully caring for their loved ones and believe each of our clients deserve respect, dignity and grace.  We believe our team and caregivers deserve the same. 
Privately Owned

Trained Advisors

Licensed & Insured
Consulting/Coaching

Care Coordination

Long Term Care Planning