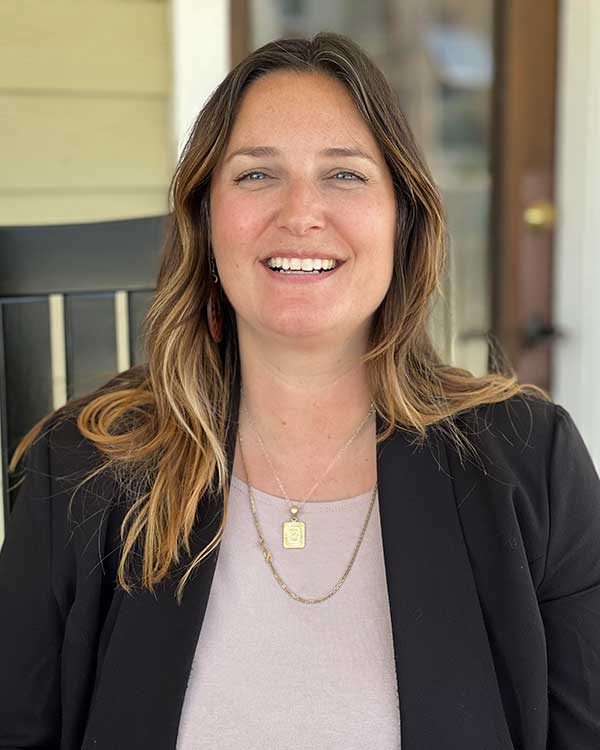 Lauren Lunn-Bice
Recruiter
Recruiter
Originally hailing from Memphis, Tennessee, Lauren Lunn-Bice relocated to Bowling Green when she enrolled at Western Kentucky University back in 2001.
With 14 years of experience in sales and marketing under her belt, she made a significant career shift toward Recruitment. She desired to assist more individuals in discovering fulfilling and enduring careers in the service of our remarkable senior community.
As the newly appointed Recruiter at Timesavers Caregiving & Concierge, she is entrusted with the responsibility of reaching out and establishing connections with top-tier Caregivers who align with the high standards set by Timesavers within this vibrant community and its surroundings.
Our Mission
Providing support, guidance, and care for families to assist seniors in aging with grace.
Our Purpose
Our purpose is to create a compassionate support system of professional caregiving services for families – at home or in a facility. We assist families in successfully caring for their loved ones and believe each of our clients deserve respect, dignity and grace.  We believe our team and caregivers deserve the same. 
Privately Owned

Trained Advisors

Licensed & Insured
Consulting/Coaching

Care Coordination

Long Term Care Planning